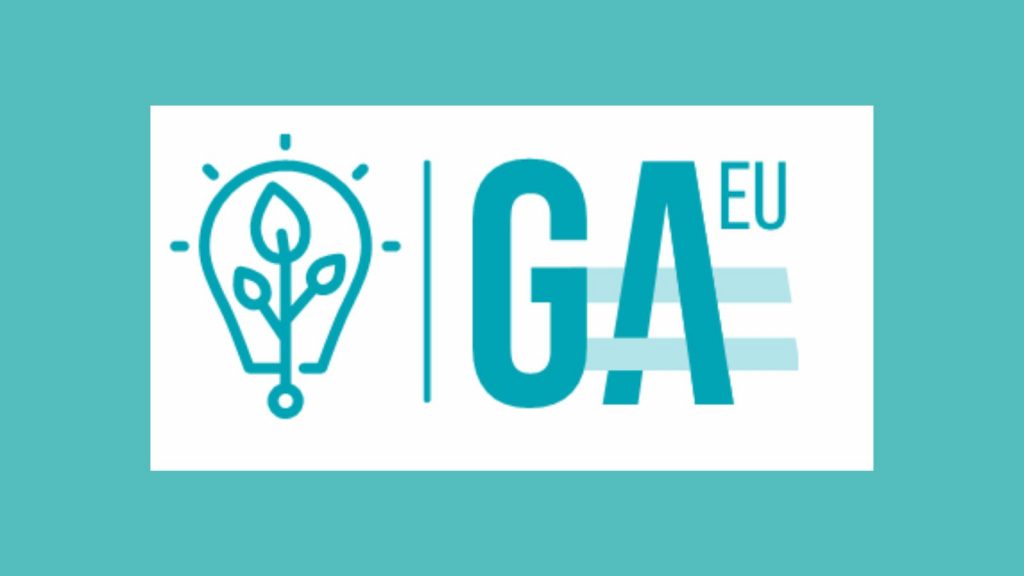 Women make up 30 percent of the agricultural labour force in Europe and one in four farm managers are women. However according to participants in the Horizon 2020 funded SmartAgriHubs and DEMETER programmes, women face significant discrimination when it comes to accessing credit and financial backing as well as a voice when it comes to decision-making.
Farming is a career which does provide work-life balance and real opportunities for progression. It affords women equal opportunities to really thrive in a fast-moving, rewarding working environment where many previously manual tasks are largely automated. Yet these positive attributes need to be marketed far better and role models given a voice, according to Margaux Plurien, SmartAgriHubs.
While SmartAgriHubs (SAH) has come to an end, the legacy of the Gender Task Force and the work of like-minded participants interested in agricultural and digital innovation continues, she explained. The momentum gathered and the members who have made it work are now building on progress made through Gender Alliance for Innovation in Agriculture (GAIA), a new initiative aimed at promoting gender equality in the agriculture and AgriTech sectors.
IT IS POSSIBLE TO HAVE A GREAT LIFE AND BE A FARMER
"Farming isn't marketed very well," Margaux Plurien said. "It's generally perceived as a way of life that is isolating, lonely and more than a full-time commitment. The reality today is very different and advances in technology have significantly reduced the workload and the time commitment involved. It is possible to have a great life and be a farmer.
"The traditional perception was that you needed to be from a farm family to farm and that if you went into farming, you'd have to farm full time into your old age and you would never have a life outside of that work.
"Agricultural technology has changed the way we farm and educational initiatives and increasing numbers of discussion groups and other farmer facing initiatives mean that farmers now feel part of a network. Today, farming is a career that is attracting highly educated men and women who are passionate about what they do, who care for the environment and want to farm for the future.
"Consumers are more in tune with the environment than they ever were. They want to buy local produce. They appreciate that farmers are working with nature, not against it, and they appreciate the work local farmers are doing.
"The coming together of the Gender in AgriTech and Changing Face of Agriculture cross functional teams on the subject was very beneficial and we were delighted to have some expert speakers, superb support from the Commission and really strong contributions from young, enthusiastic and future-focused participants for our online gatherings in February 2022 and October 2021.
"It all builds towards a very positive future for farming in Europe where women are no longer invisible and where agricultural technology is allowing us to farm smarter, farm better and protect our environment for generations to come," Margaux added.
Marlijn Henskens said the Gender Task Force has left an enduring legacy which participants are keen will not be forgotten. "We're not finished and are on a mission to create even greater awareness in the agri tech sector.
THE WORK WE HAVE COMPLETED IS JUST TOO VALUABLE TO STOP
"We're keen to keep assisting companies, government organisations and other Horizon 2020 projects to make sure gender equality is something they naturally include in their programmes. The work we have completed is just too valuable to stop.
"People who work in gender equality who have come to us have all benefitted from having a community to learn from and from sharing experiences and practices. We have come a long way from the generation that has gone before us. But the surveys we concluded with our various participants show we also have a way to go. Women need to be more involved in decision-making processes and they need access to capital.
"The toolbox and the best practice advisories we developed were very well received and our participants also highlighted the need for greater mentorship and lobbying. We've seen the power of our various social media campaigns, of Gender Week and of Gender Fridays. The momentum built over the past two years can't and won't be abandoned and the Gender Task Force lives on," Marlijn Henskens vowed.
Building on the great work started with the SAH Gender Taskforce, they believe that GAIA has the potential to make a real impact on the lives of women in agriculture. They're hoping as many of the original partners as possible, and more, will join and that working together, they can bring about change.
SmartAgriHubs has been a ground-breaking collaboration and brought together a like-minded, enthusiastic and progressive Agri-digital community which bonded, built a life-long network which will endure into the future showcasing Agri-digital innovation which leads to more sustainable and competitive European agriculture.
For more, log on to https://www.smartagrihubs.eu/