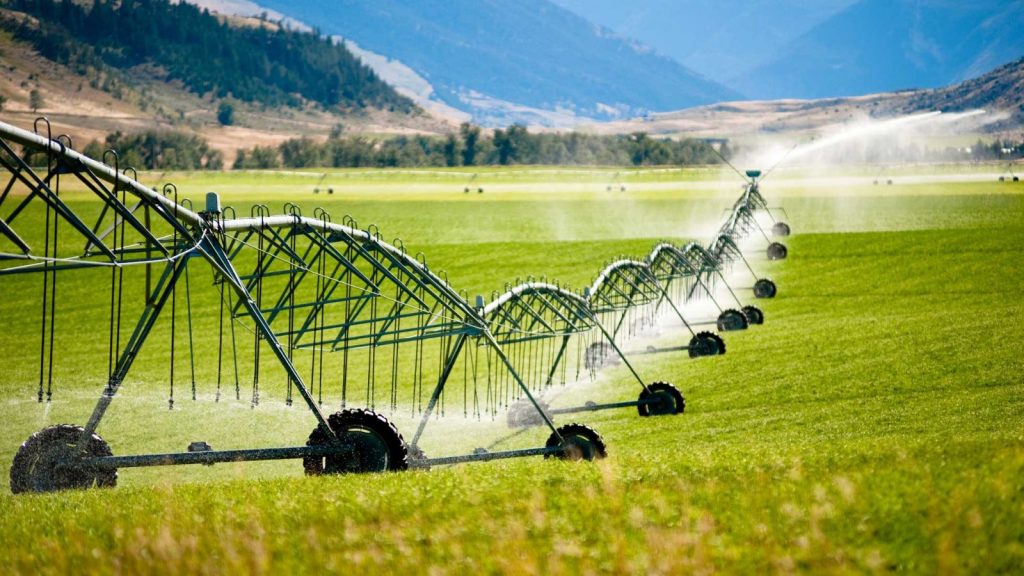 The GEM4GF (Green energy management for green farms) project was one of the five successful pilots chosen to join the DEMETER project as part of Open Call #2 DEPLOY.
Electrification of water pumps for irrigation and use of cooled warehouses have played a great role to improve the competitiveness and export quantities of small farms and more farmers have started to use solar photovoltaic (PV) systems to generate their own electricity instead of using gas-powered pumps or instead of getting electricity from the grid for cold warehouses. Using the IoT technology of a smart meter, data science and algorithms analysing energy consumption data, GEM4F developed an energy management system that displays the best time to turn on cold storage and water pumps depending on when electricity is generated from the farm's own PV system or the PV systems of the local energy community. This information empowers farmers to become independent from volatile electricity prices, to own and transparently review their energy consumption data via a smart meter and to drive the transition to green energy. The project is being implemented in Eastern Austria in Lassee in the "Marchfeld" region in collaboration with the farmer cooperative "ARGE elektrische Feldbrunnen Lassee I-VI" and Haustechnik Legerer GmbH.
We spoke with Paul Weiß, Organic farmer and Head of ARGE elektrische Feldbrunnen Lassee I-VI how farming has changed in recent years in Cyprus and the adoption of digital technologies on farms.
ARGE elektrische Feldbrunnen Lassee I-VI is a collective of farmers for electrically powered irrigation systems with the farmers perspective and data necessary for the development of the system (location and energy demand of irrigation systems and cooling houses, crop types and irrigation needs, local energy resources etc). The collective serves as the first test user of the system developed by Arteria.
What changes have you seen in farming in the last decade?
The crop rotations in particular have changed in our region. Fewer and fewer grains are being grown, but more vegetables, soybeans and, above all, seed corn. All of these crops require artificial irrigation, and to keep costs down, many farmers have switched from diesel-powered irrigation to electric irrigation. For this purpose, numerous transformers were set up and, based on these, the individual field wells were connected to the power grid via low-voltage cables. Other significant changes in the last 10 years are the use of GPS to position agricultural machinery and the use of robots (sowing, weed regulation, harvesting, sorting, processing, etc.).
In your opinion, what are the biggest drivers in encouraging farmers to adopt digital technologies?
Farmers who can significantly reduce their costs through digital technologies are copied by their peers, and the more cost-effective solutions quickly catch on. Above all, systems that enable a significant reduction in manual work (e.g. through digital detection and removal of weeds) are being used more and more.
What advice would you give other farmers considering adopting technologies on their farms?
The increasing cost pressure can be partially offset by the use of digital technologies, but only if these machines are used to capacity. This can usually only be achieved through the cooperation of several farmers.
Find out more about the GEM4GF project.