EMPOWERING FARMERS
The DEMETER project is a large-scale deployment of farmer-centric, interoperable smart farming-IoT (Internet of Things) based platforms, delivered through a series of 20 pilots across 18 countries (15 EU countries). Involving 60 partners, DEMETER adopts a multi-actor approach across the value chain (demand and supply), with 25 deployment sites, 6,000 farmers and over 38,000 devices and sensors being deployed.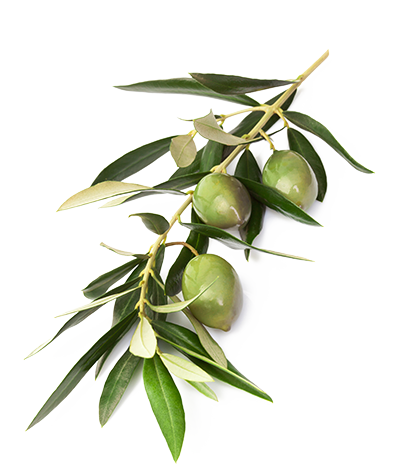 DEMETER's goal is to lead the digital transformation of Europe's agri-food sector through the rapid adoption of advanced IoT technologies, data science and smart farming, ensuring its long-term viability and sustainability.
Our key objective is to empower farmers and farmer cooperatives to a) use their existing platforms and machinery to extract new knowledge to improve their decision making and b) ease the acquisition, evolution and updating of their platforms, machinery and sensors by focusing their investments where these are needed.




PILOT
CLUSTERS
In the DEMETER project, pilots are used to demonstrate and evaluate how innovations and extended capabilities benefit from the interoperability mechanisms employed. Equally, these pilots monitor the evolution of the maturity level in the stakeholders involved. These pilots have been organised into five major clusters.

Arable Crops

Precision Farming

Fruit & Vegetables

Livestock

Supply Chain
NEWS &
EVENTS
As part of the DEMETER project, workshops and events are organised relating to key themes and project deliverables. Upcoming events related to the project and the agri-food sector are outlined below.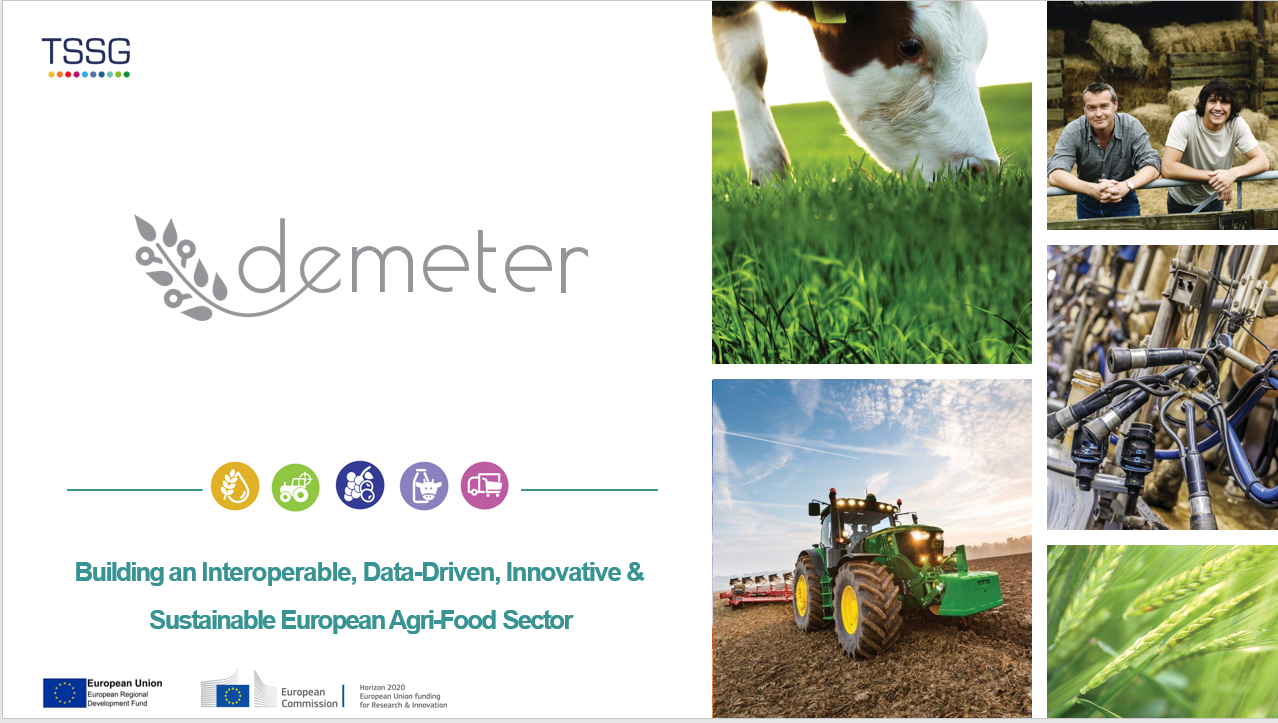 Following on from the kick-off meeting in September, a DEMETER follow up meeting took place on December 16 and 17 in Brussels. The objective of the meeting was to recap…
Read more
19Dec
A new EU project, DEMETER, under Horizon 2020, is set to digitally transform Europe's agri-food sector and support vibrant rural areas. The DEMETER Project is a large-scale deployment of farmer…
Read more
11Oct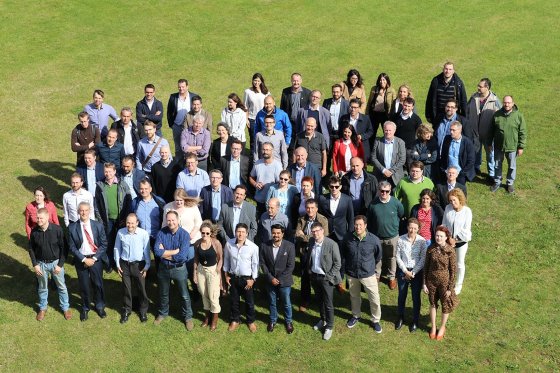 Agricultural technology experts gathered in Waterford in September to launch the DEMETER project which aims to digitally transform Europe's agri-food sector and support vibrant rural areas. The DEMETER project will…
Read more
1Sep