PILOT CLUSTER ONE

ARABLE CROPS
PILOT CLUSTER ONE
SUmmary
Focus:

Water and Energy Management.
Description:
The cluster will focus on an efficient, integrated management of water and energy, from sources to end users to optimise both the quality and quantity of the resources in irrigation systems applied to irrigated and arable crops. The pilots will involve different technologies as IoT Sensors networks or satellite imagery and advanced farming platforms.
Partners involved:
TRAGSA (ES), ELGO (EL), ICSS (EL), SIMAVI (RO), UPM (ES), ODINS (ES), UMU (ES), INESCTEC (PT), APPR (RO).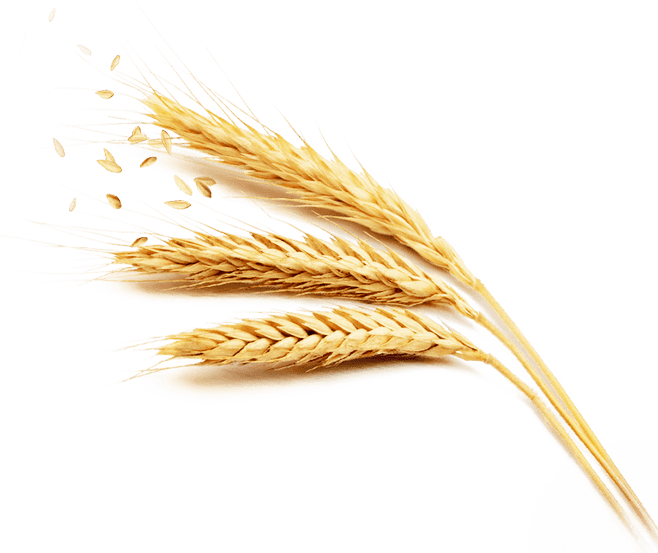 Pilot projects run under pilot cluster one: