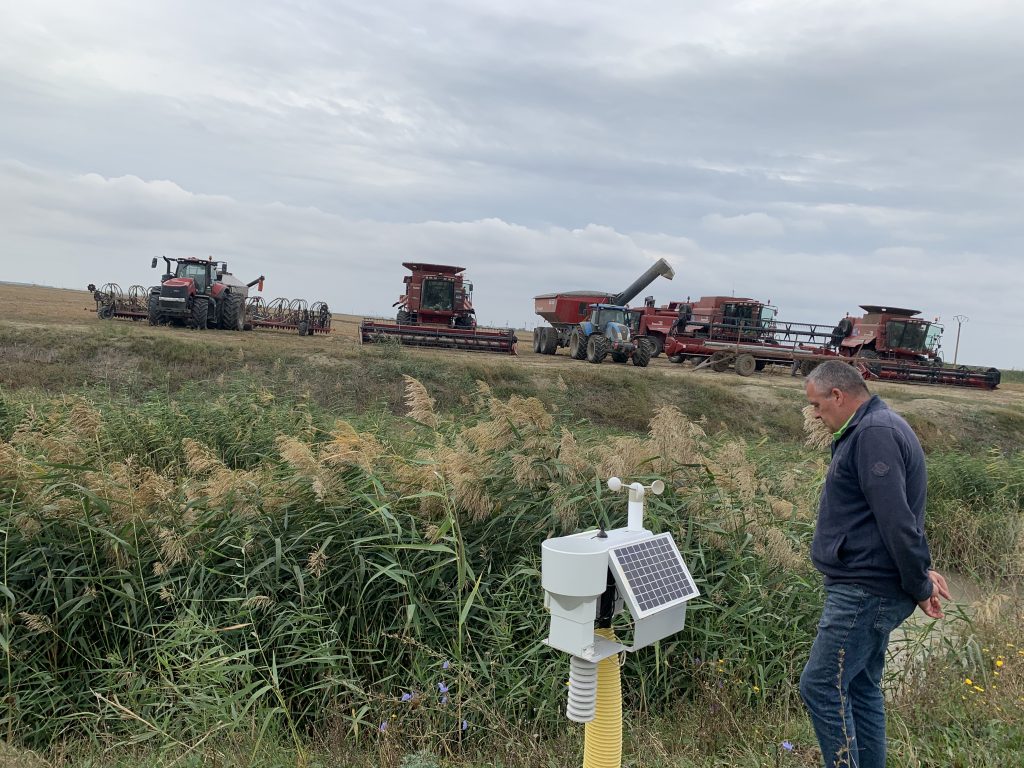 A study of 20,000 consumers across 18 European countries reveals trust in the food sector has increased over the course of 2020, yet the majority of consumers don't consider the sector to be working in the public interest.
The EIT Food Trust Report surveyed 19 800 consumers from 18 European countries to measure trust in the food system and confidence in food products. The report shows that consumer trust in all parts of the food sector has increased, and with it the confidence they have in food products, with overall increases of between 3% and 8%.
Of all players within the food sector, farmers are the most trusted by the public, with two-thirds (67%) of European consumers reporting that they trust farmers compared to just 13% that do not.
When it comes to confidence in food products themselves, consumers believe that food safety, on the whole, has improved, with an 8% increase from 2018 in those agreeing that food is generally safe, to a total of 55%.
Read the full report here.