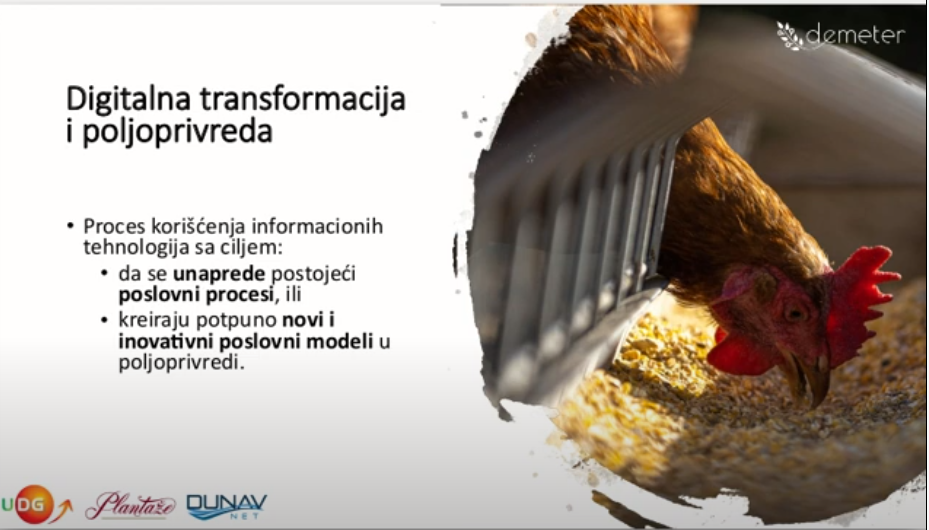 For the tenth year in a row, the University of Donja Gorica has organized its Research Day, which is traditionally held on April 4, and which also marks the Students' Day. As part of the Research Day, researchers and students present their research papers and projects that have been published and implemented in the current academic year.
The research day is organized with the aim of acquainting the general public and students of basic, master's and doctoral studies with the research conducted at UDG, their methodology, as well as the data that already exists from the research. In addition, the Research Day aims to encourage quality in research, stimulate scientific research, promote the research of Montenegrin scientists, as well as networking with regional and international initiatives.
Following the recommendations and measures of the Ministry of Health of Montenegro, the Day of Research in 2021, unfortunately, could not be organized as in previous years, but was celebrated in the form of a virtual event.
More information and project presentations are available at the UDG website here (in Montenegrin).
The link for DEMETER presentation is