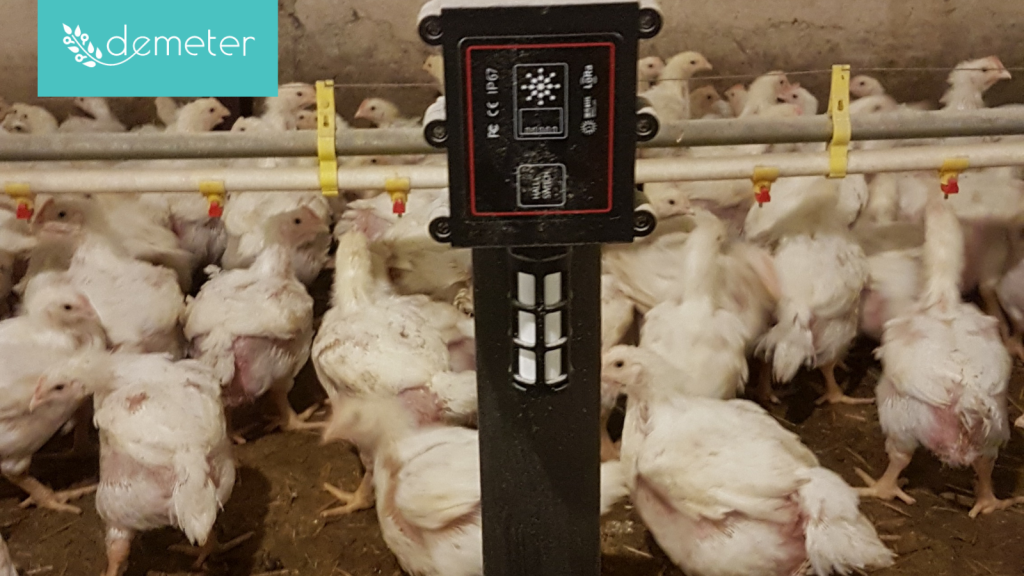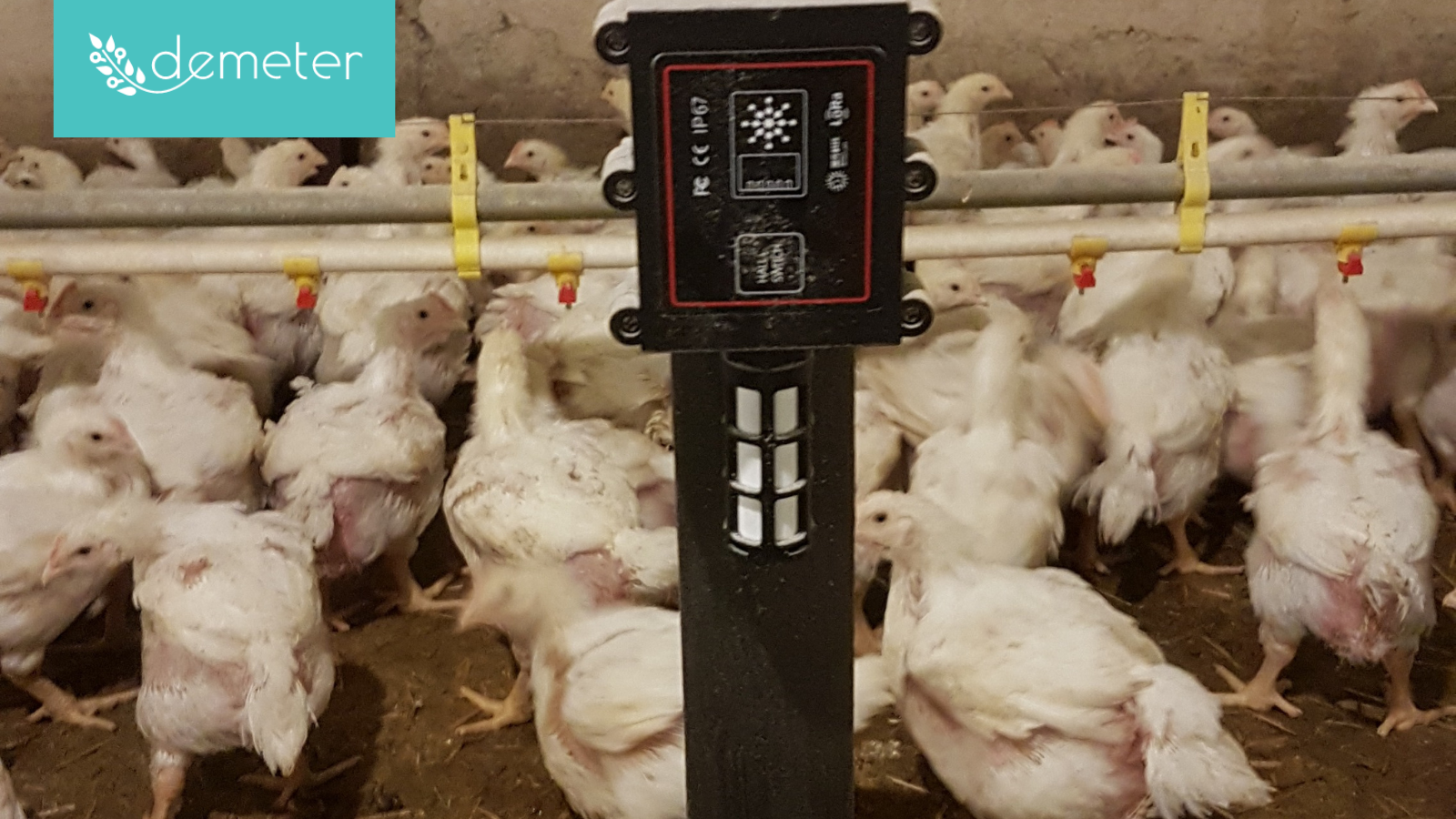 In this final edition of our interview series, we talk to Senka Gajinov from DunavNET group is who is involved in Pilot 5.4 'Transparent Supply Chain in the Poultry Industry.
Can you tell us a bit about yourself, your organisation and your involvement in the DEMETER project?
DNET Labs is a research and innovation branch of DunavNET group, responsible for running collaborative research and innovation projects in different domains as well as to explore new technological domains to support development of new solutions. The primary focus of the company's projects is the digitization solutions for the entire food production chain, from farm to consumer, in order to achieve more efficient production and higher quality products. DunavNET have created an agroNET platform addressing different problems in crop and livestock production. Our involvement in DEMETER project will help us to make agroNET widely recognized and accessible to EU farmers and to facilitate integration of our solution with other smart agriculture solutions thus providing a basis for creating a transparent food supply chain.
What pilot cluster and pilot project are you involved in/leading?
Under DEMETER project, we are leading Cluster 5 as well as two pilots under this cluster, 5.1 and 5.4, and additionally one pilot in Cluster 4. Those pilots are focused on both on–farm and post-farm activities enabling us to validate interoperability of platforms and solutions used in different sectors.
What is the objective of the pilot project?
Pilot 5.4 is focused on supply chain transparency in chicken production. The main objective of the pilot is providing transparent and trustworthy insights into the whole meat production process including information from all involved stakeholders.
What approach are you taking?
Supply chain in poultry industry is well developed with number of stakeholders involved. However, there is a lack of information about chicken wellbeing, medical treatment, feeding patterns, etc. required by stakeholders, especially consumers. Even if some of that information exists, they are isolated without an integrated overview of the complete supply chain, from the breeding process to a retail. Under the Pilot 5.4 we are using DNET's poultryNET platform for gathering data about the chicken production including environmental conditions, medical treatments, feed intake, feed origin, etc. Those data are gathered from installed devices under the Pilot 4.4. The outputs of the poultryNET will be combined with information provided by the fleet management systems, to collect and make transparent data about transport conditions to the consumers. All information will be summarized and stored in the Product passport and written in the distributed ledger OriginTrail protocol.
What other stakeholders are involved in the pilot?
Project run with joint forces of DNET Labs and Agroprodukt Sinkovic from Serbia, ITC Cluster and Origin Trail from Slovenia, University Donja Gorica from Montenegro and farmers that provide sites for device installations. We are using data gathered from devices installed on several farms under Pilot 4.4 as well as consumers demands to define a set of data that will enable supply chain transparency.
What are the expected outcomes of the pilot project?
We expect to have fully validated solution for supply chain transparency and automated recording of activities thus simplifying reporting towards stakeholders in the supply chain. Having this, consumers will have an opportunity to be aware of the most important parameters of the breeding process, of the used resources and how the chicken were treated.