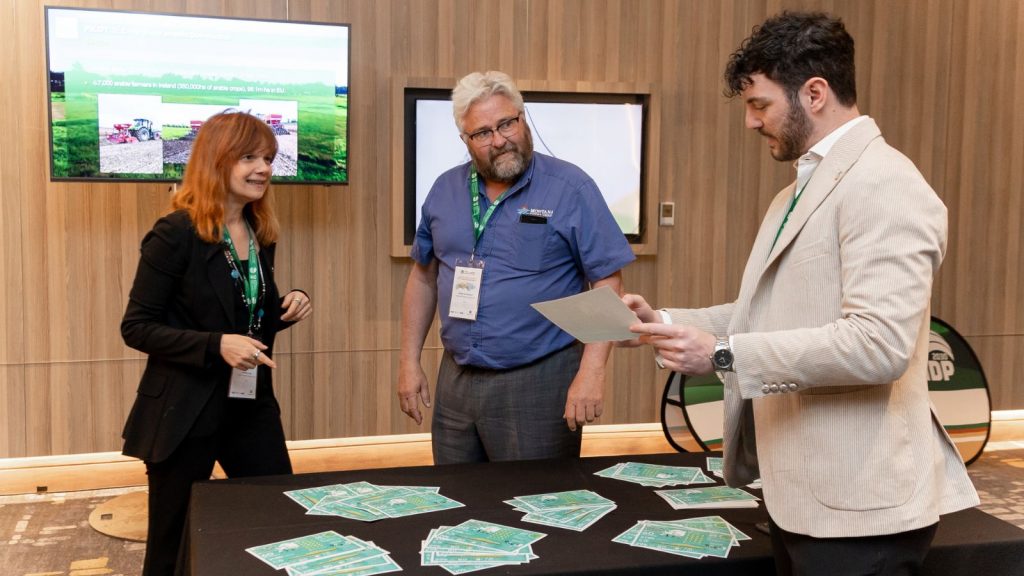 By Ambra Raggi, Engagement Manager, World Farmers' Organisation
The General Assembly (GA) of the World Farmers' Organisation (WFO) was held in Sun City, South Africa, from the 21st to the 24th of May.
This year, it brought together over 350 participants, among WFO member organizations, fellow farmers, partners, and journalists. It showcased the remarkable growth and unity of the global farming community.
The overall theme of the 2023 WFO GA was "Investing in Farmers' Solutions for Resilient Food Systems with a Positive Impact on Nature", focusing on the nexus between agriculture and nature, highlighting the critical role farmers and their local solutions on the ground can play to address the global challenges of transitioning to resilient Food Systems, generating a tremendous and positive impact on the nature around us.
For this purpose, the WFO GA put farmers on the stage together with relevant stakeholders, such as Governments, private sector companies, research centres, international organizations and financial institutions to look for synergic responses leveraging farmers' solutions.
Their diverse perspectives provided valuable insights into the challenges and opportunities associated with international trade policies to unlock the agricultural sector's potential to generate a positive impact on nature. While also ensuring food security and the opportunity for farmer-driven innovation mechanisms to unlock sustainable growth in response to the challenges of feeding a growing population despite environmental and social obstacles.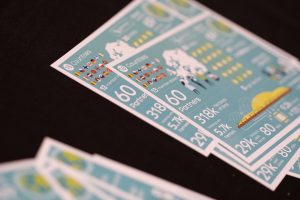 Innovation was indeed at the centre of discussions as a driver of the transition to more sustainable food systems and efficient use of resources.
Through the dedicated exhibition booth, DEMETER was showcased during the WFO GA as a groundbreaking project in this domain, with concrete examples of Smart Farming techniques and technologies resulting in improved soil health and more efficient use of inputs.
As a core partner of DEMETER, WFO has been fully committed to spreading DEMETER results among the global farmers' community, enabling replicability, and facilitating the adoption of the proposed technologies and the General Assembly was a perfect stage to disseminate the final results of the project to farmers from across the globe.