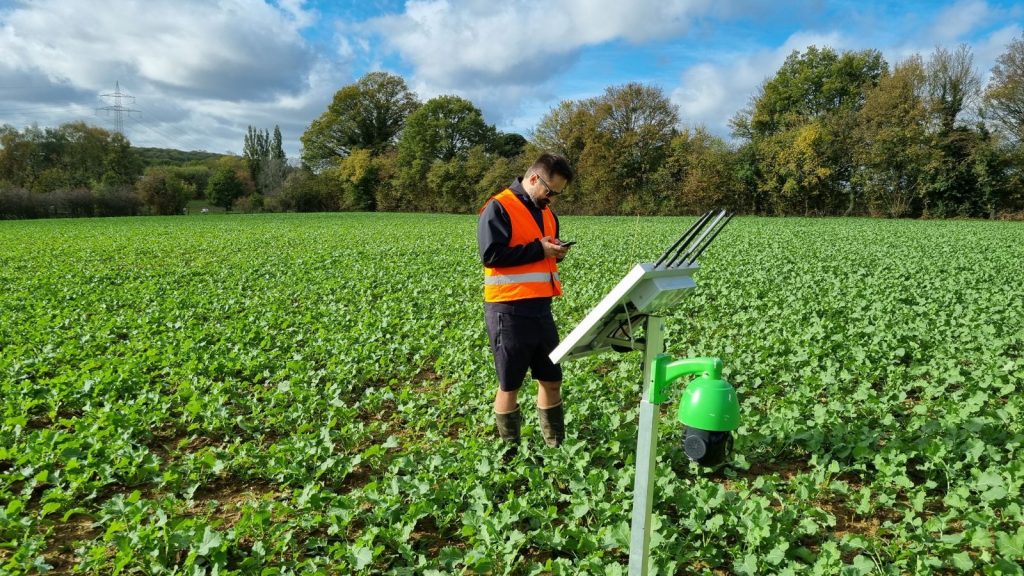 The HEMS (Herbicide Efficacy Analytic System for Sustainable Weed Control) project was one of the five successful pilots chosen to join the DEMETER project as part of Open Call #2 DEPLOY.
The HEMS project aims to empower farmers by providing them insights for a more sustainable and responsible use of herbicides, The project aims to digitalise relevant part of the weed control process, from crop establishment to harvest, by combining affordable IoT devices and network infrastructure and tailored edge and Artificial Intelligence (AI) technologies. HEMS supports farmers collecting herbicide-related relevant data in the field (before, during and after spraying) and extrapolating useful insights from it, to differentiate between adverse environmental conditions (be it soil, humidity, or temperature), and actual herbicide resistance of the target weed. HEMS proposes an accurate, low-cost, and easy to deploy solution, based on Internet of Things (IoT) technology.
We spoke with Sergiu TREER from Luxembourg Institute of Science and Technology (LIST) about his work on the HEMS project and how farming has changed in recent years.
LIST is a mission-driven Research and Technology Organisation (RTO) that develops competitive and market-oriented product/service prototypes for public and private stakeholders. The Environmental Research and Innovation (ERIN) department, where Sergiu works as an engineer, comprises of 200 life science, environmental science and information technology researchers and engineers. His role in the project is the agronomy work package of the project, which involves the selection of fields, chemical applications, data collection on the efficacy of the projects, and the general maintenance of the field experiments.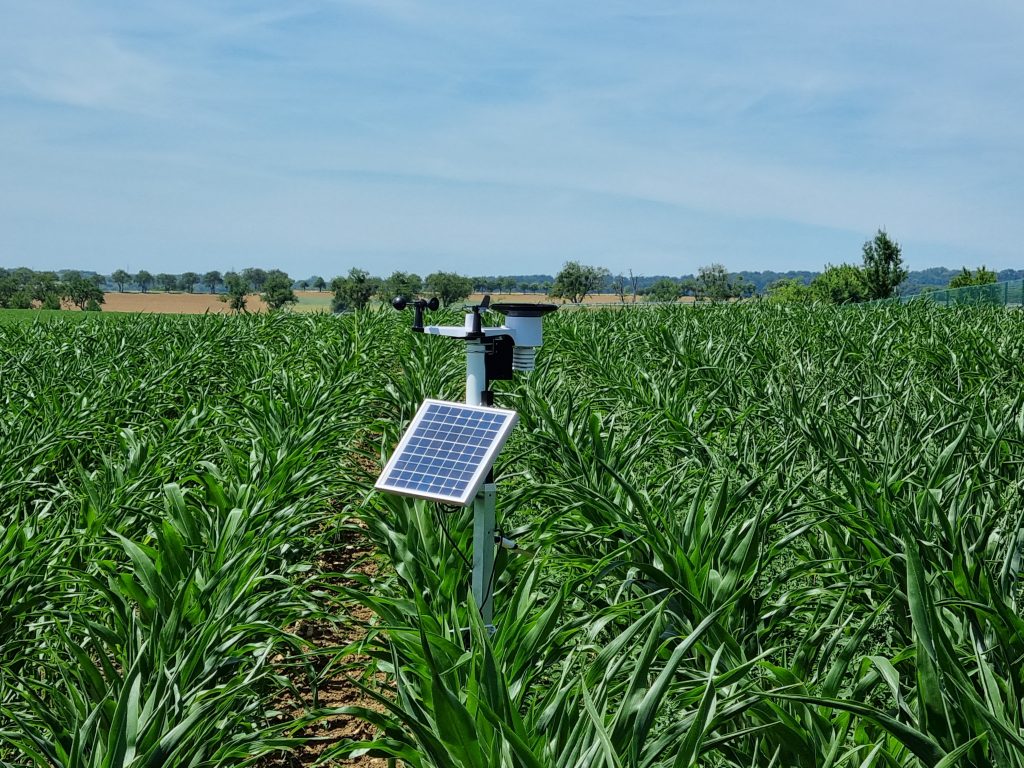 How did you get involved in the DEMETER project?
It was a continuation of an internal project, that we started with our own funding, based on a brainstorming session between staff from various departments within our institute. From then on, we teamed up with an external partner, and HEMS was established.
What changes have you seen in farming in the last decade?
There have been several changes in the last decade, among them is a tightening of regulatory conditions for plant protection products, which puts pressure on farmers, which have fewer and fewer plant protection products they can rely on for their daily practice.
What are farmers' biggest concerns when adopting digital technologies?
One of the biggest concerns is obviously cost, as most farms run on very tight profit margins, and any investment which does not give a definitive financial edge, is usually put to the back of the spending queue.
What advice would you give other farmers considering adopting technologies on their farms?
To not be afraid of new technologies, and always look for a good price point. Digitalization is the future, and the earlier you are transforming your enterprise, the better off you will be in the long term.
Learn more about the HEMS project.