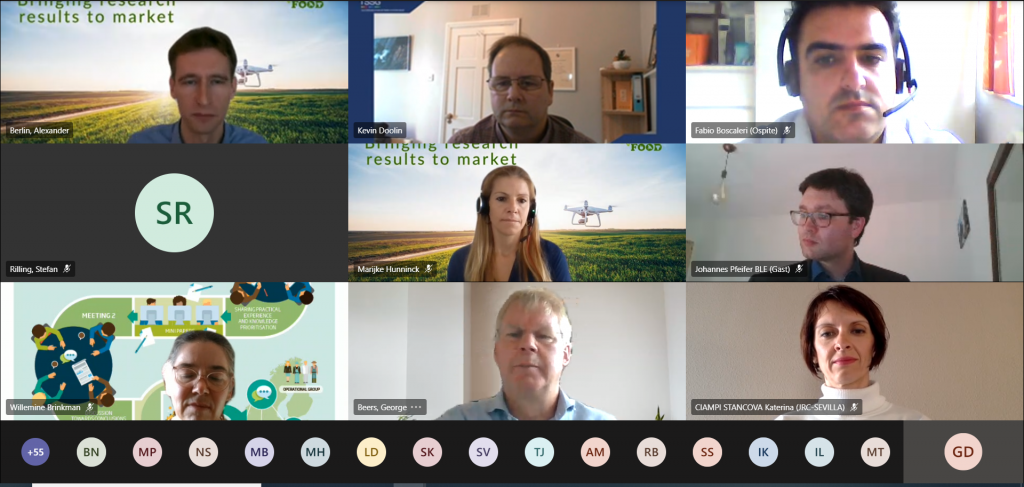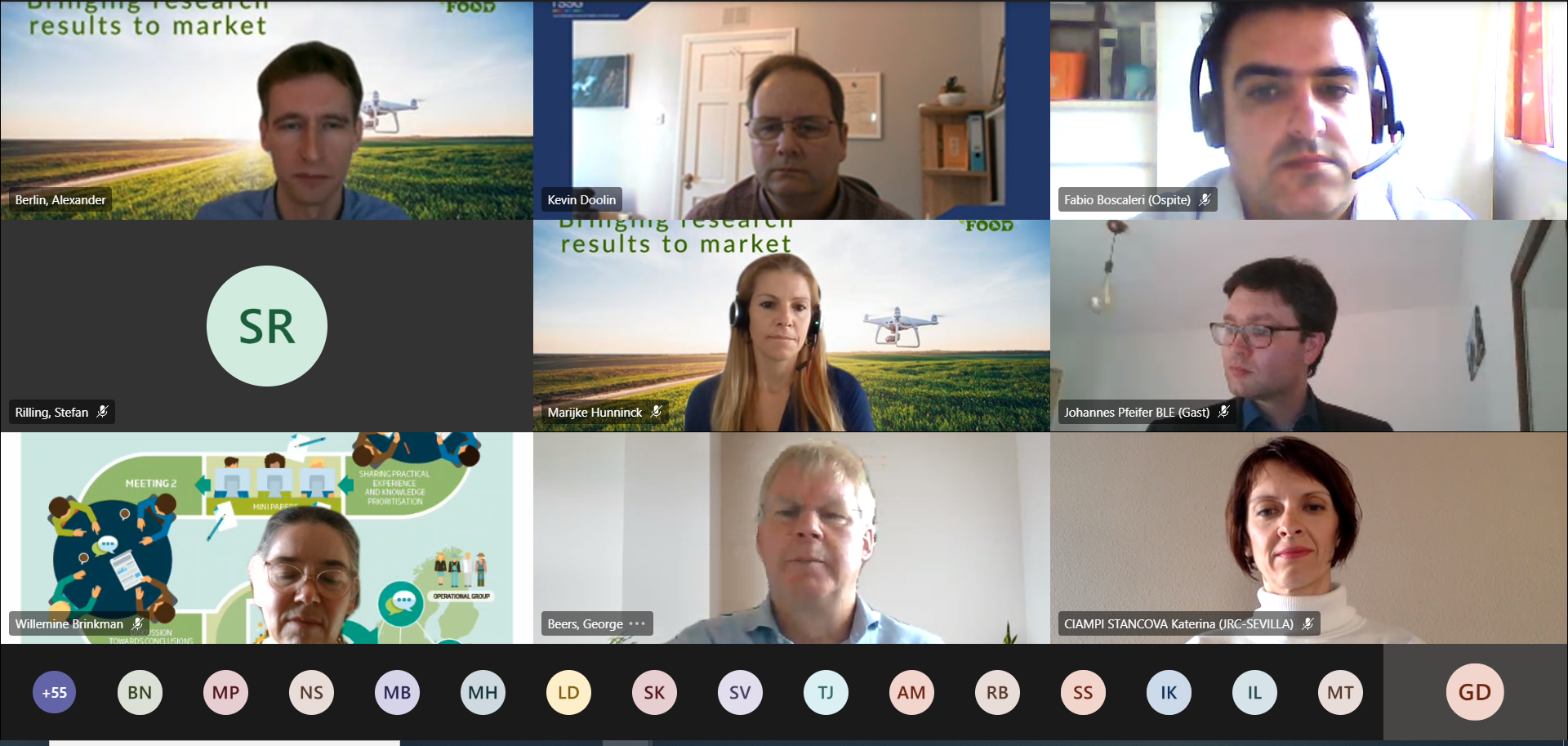 On November 19th, ICT-Agri ran a half-day forum with presentations and interactive discussions by relevant actors from research and industry to discuss 'Best practices for Going to Market'.  The core objective of ICT-AGRI-FOOD is to introduce the 19 selected research projects it supports to experienced actors and to inform each other on existing insights, networks, tools, methodologies, standards, platforms etc. in order to prevent replications and ineffective use of resources. The session also introduced innovation tools, platforms and methodologies for agrifood tech in Europe.
Project coordinator, Kevin Doolin of TSSG, participated in the session 'Bringing research results to market'  with speakers presenting best practices and visions of their organisations and projects on how to bring research results and innovative solutions in agrifood faster to the market.
Kevin introduced the DEMETER project, outlining its goals and the pilot projects and recommended pooling resources between EU projects to help drive awareness.