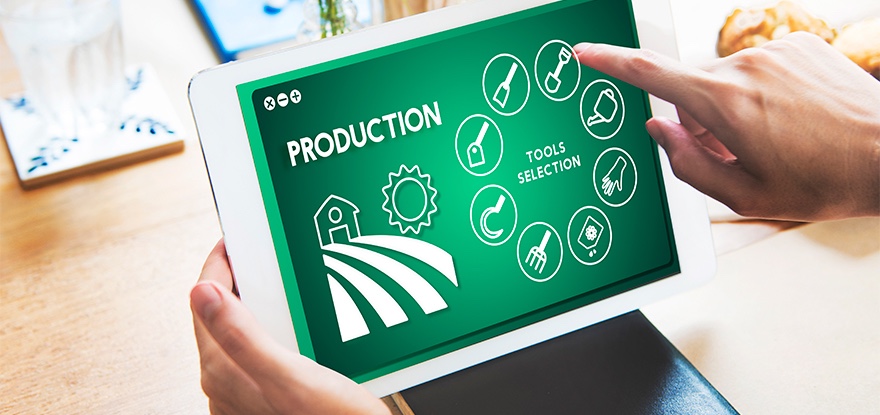 DEMETER participated in the second workshop/webinar on 'ICT in agriculture' in a series of trainings within the VIRAL project which ran on October 06-07th, 2020.
The VIRAL project, co-funded by the Erasmus+ Programme of the European Union, aims to trigger a higher level of knowledge, skills and application with reference to the use of ICT in agricultural education and training in both formal and informal settings.
Tomo Popovic of DEMETER project partner, University Donja Gorica gave a presentation focusesd on 'Precision Agriculture based on IoT, Cloud and Mobile Apps and featured the DEMETER project.
More details of the webinar can be found here