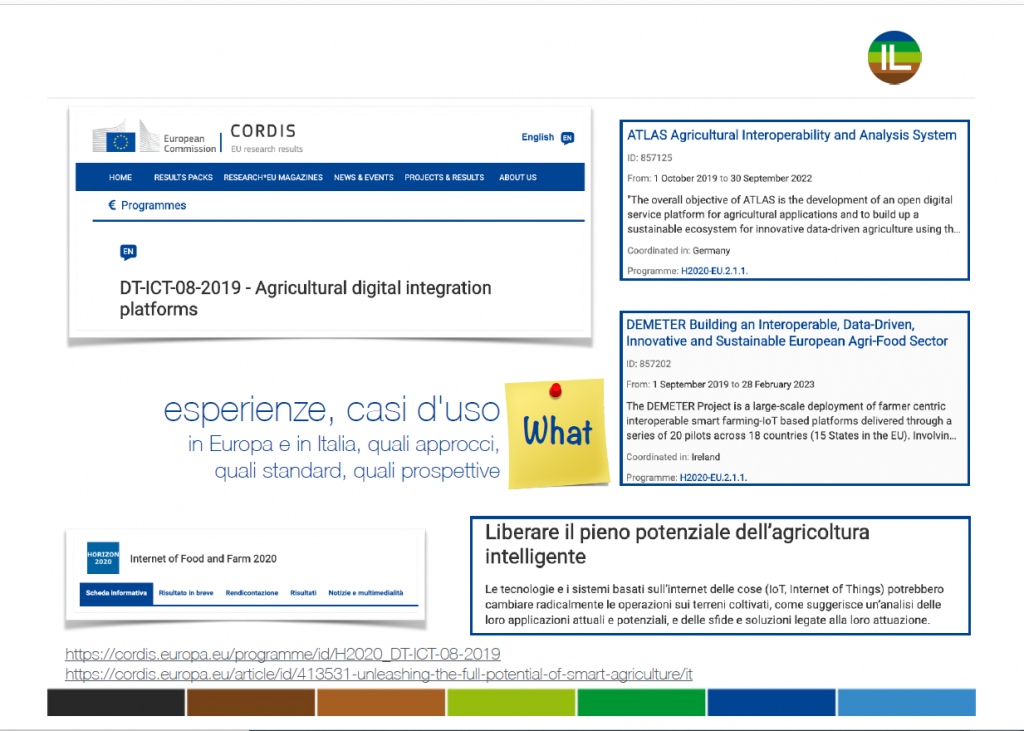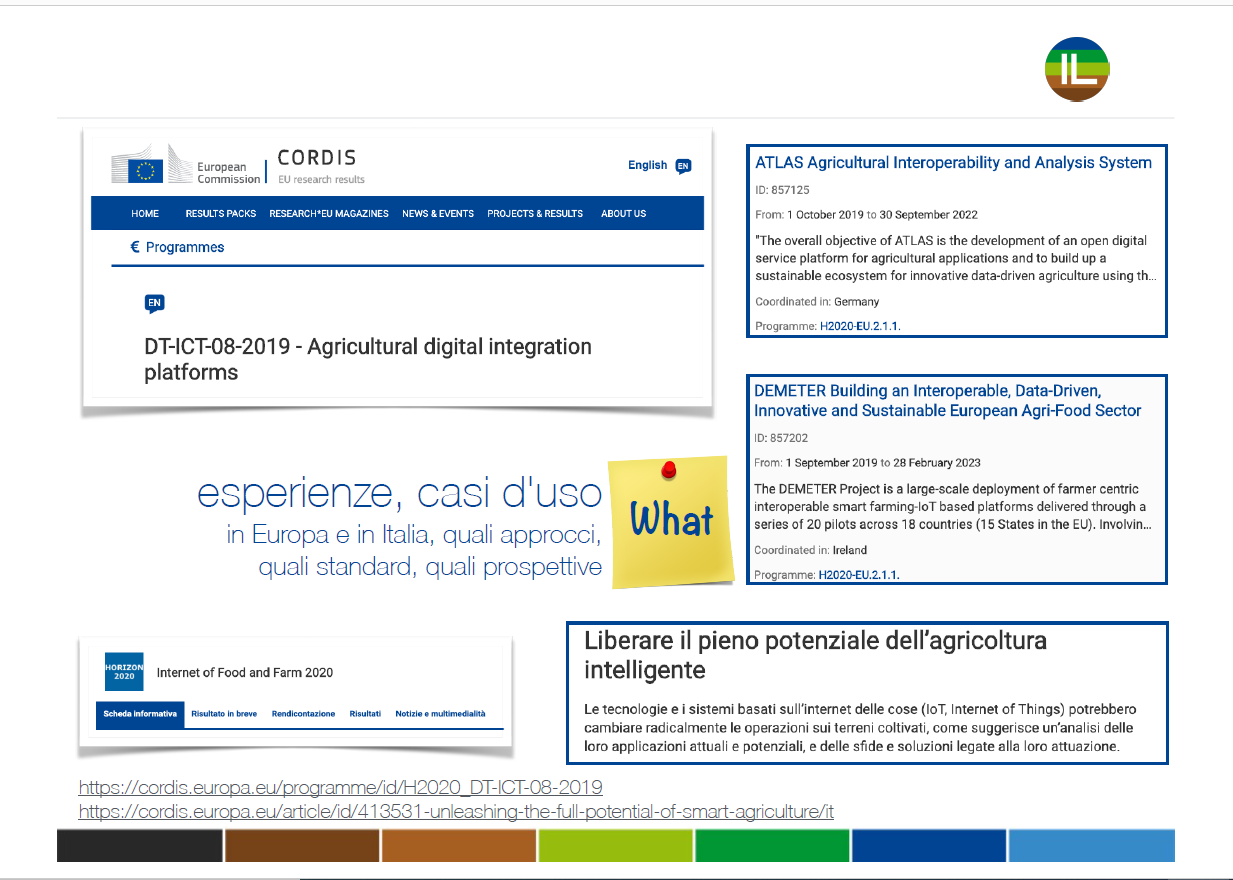 DEMETER project coordinator, Kevin Doolin, recently contributed to an Osservatorio Smart AgriFood workshop by Politecnico di Milano and Brescia University.
Kevin prepared a video for the keynote session from Image Line which discussed European H2020 projects dealing with interoperability in agriculture. DEMETER sister project, ATLAS, also participated in the same session.
Kevin outlined the role of DEMETER in driving agricultural interoperability and outlined the three biggest challenges facing the project to achieve these interoperability goals. He also spoke about the upcoming Open Calls which will enable the extension of the DEMETER technology offer beyond the consortium partners.
Researchers, farmers, contractors, consultants, software developers all attended the workshop.
The video can be viewed here: