PILOT CLUSTER TWO

Precision Farming
Pilot
SUmmary
Focus:

Agricultural Machinery, Precision Farming.
Description:
The cluster will also focus on arable crops but specifically on the usage of agricultural machinery and the establishment of precision farming. The pilots will concentrate on monitoring arable crops through sensors and their documentation, while decision support systems will be developed for live support of agricultural process in a secure and trusted way. The data will reuse existing platforms and services and link the results to the DEMETER platform.
Partners involved:
John Deere (DE), LESP (CZ), AVINET (NO), WODR (PL), PSNC (PL), m2Xpert (DE), Fraunhofer (DE), Napierała (PL), Frackowiak (PL).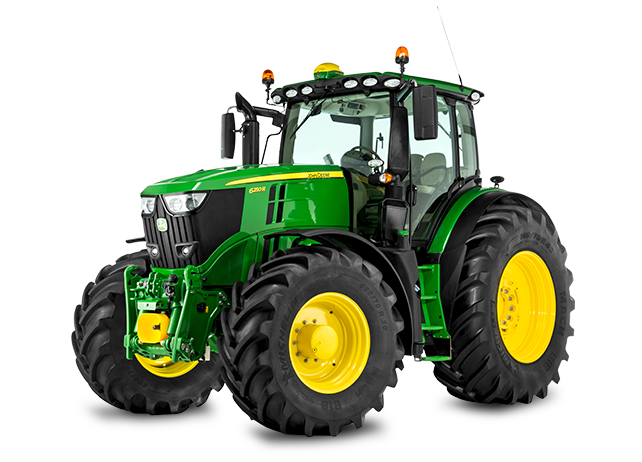 Four pilot projects will run under pilot cluster two:
Monitoring
In-Service Condition Monitoring of Agricultural Machinery: This pilot aims at demonstrating the potential application of onboard after treatment (AT) sensors for in-service monitoring, as well as testing the legal applicability of existing sensors as alternative to PEMS (Portable Emission Measurement Systems) while considering aspects of data management, privacy and integrity.

Automated documentation
Automated documentation of arable crop farming processes: This pilot will develop a DSS for live support of agricultural processes and the connected supply chains based on autonomous documentation. This will include capturing high precision data, merging with data from other farms/ machines, and deriving required documentation parameters via data analytics, and knowledge management techniques.

easy adoption
(Farming) Data Brokerage Service and Decision Support System for Farm Management: This pilot will establish a trust-based and compliant data market for agricultural enterprise data. It sits between the owners and operators of agricultural data clouds and the farmer and will include both a technical platform and advisory services that will ensure easy adoption of data and technology by farmers.

Benchmarking
Benchmarking at Farm Level Decision Support System: This pilot aims at developing services to support the benchmarking on the productivity and sustainability performance of the farms, leveraging and extending existing DSS. This will involve monitoring different conditions and parameters affecting such indicators, collecting the data and integrating it in a unified layer accessible by the DSS.