PILOT CLUSTER THREE

Fruits and Vegetables
Pilot
SUmmary
Focus:

Health and high-quality crops.
Description:
The cluster will focus on supporting farmers in protecting the health and the quality of production, focusing on several fruit and vegetables crops in several European countries. Two pilots are crop oriented: olive and corn pilots will focus on a pest affecting a set of tree crops and one pilot will focus on Precision Farming for a set of Mediterranean tree crops. The pilots will involve the integration of several technologies: existing farming digital platforms, IoT sensor networks, model and Decision Support Systems, Remote Sensing Data, advanced data analysis tools.
Partners involved:
AGRICOLUS (IT), INESC (PT), TRAGSA (ES), VITO (BE), ENG (IT), DNET (RS), AVR (BE), INIAV (PT), UBIWHERE(PT), FENADEGAS(PT).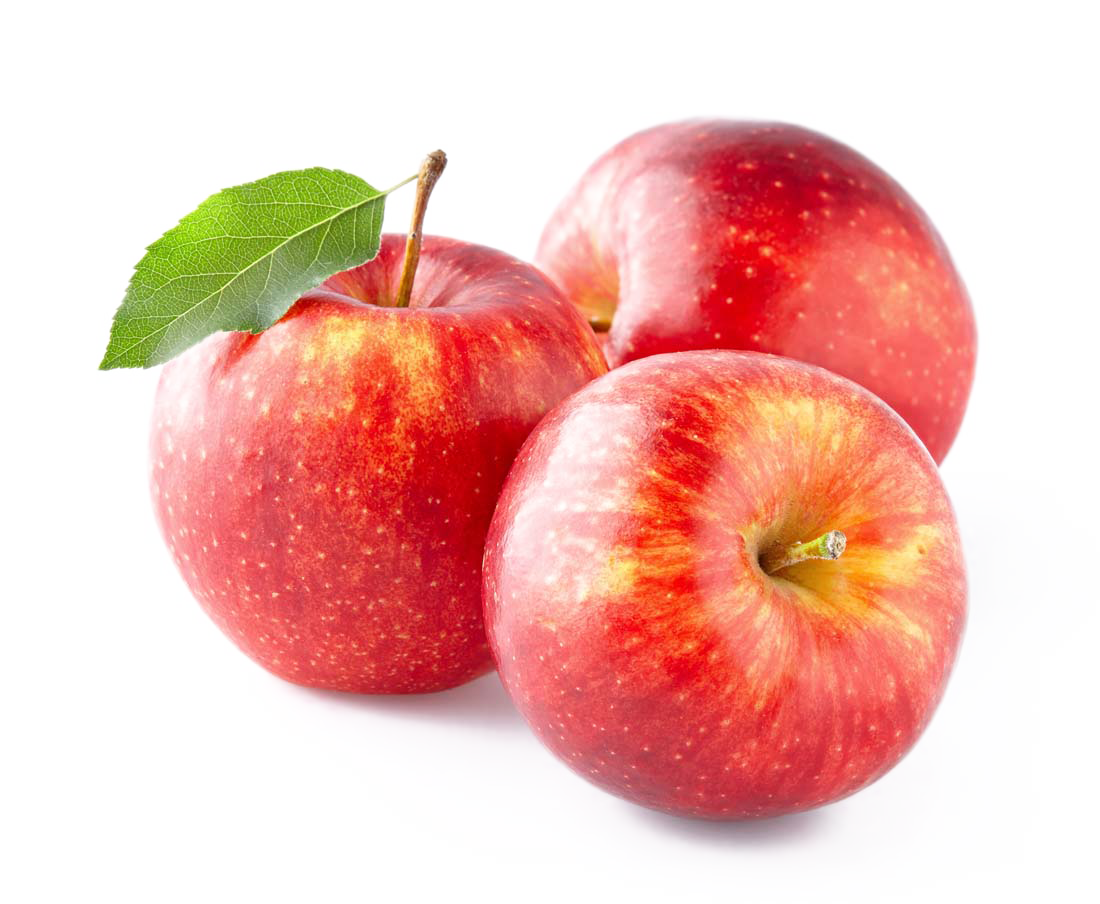 Four pilot projects will run under pilot cluster three:
Support System
Decision Support System to support olive growers: This pilot aims to improve the optimisation of irrigation and fertilisation in olive orchards, as well as of integrated pest management, through an on-line platform for olive farms and advisers. The proposed platform integrates software, sensors and open data sources to provide farmers and technicians with complete and efficient assistance in the olive growing and olive oil production. The platform will be tested in selected farms in Italy, Greece and Turkey.

Precision Farming
Precision Farming for Mediterranean Woody Crops: This pilot aims at promoting technology, methods and IoT solutions to optimise precision farming practices of Mediterranean Woody Crops (apple, olive and grape), considering the small farmers' economic constraints. The proposed solutions (IoT and Ground Robots) will enable a more efficient usage of inputs such as water, energy, macro-nutrients, and pesticides increasing the profits of small farmers and reducing their environmental impact.

Pest Management
Pest Management Control on Fruit Fly: This pilot aims at providing a set of tools to monitor and manage the Mediterranean fruit fly (Ceratitis capitata) which is a dangerous pest with a wide range of distribution and host plants. Automatic capture traps and remote sensing technologies will be employed to predict and support in taking decisions. The technologies will be tested in citrus farms in the Valencia region.

crop monitoring
Open platform for improved crop monitoring in potato farms: This pilot aims at integrating DEMETER project machinery data, combined with crop and field-specific info, into WatchITgrow (an online platform) to analyse the interaction of parameters (yield data fertilization and protection data with satellite data, weather and soil info). Advice will be provided to farmers for the optimisation of field management.