PILOT CLUSTER ONE

ARABLE CROPS
PILOT CLUSTER ONE
SUmmary
Focus:

Water and Energy Management.
Description:
The cluster will focus on an efficient, integrated management of water and energy, from sources to end users to optimise both the quality and quantity of the resources in irrigation systems applied to irrigated and arable crops. The pilots will involve different technologies as IoT Sensors networks or satellite imagery and advanced farming platforms.
Partners involved:
TRAGSA (ES), ELGO (EL), ICSS (EL), SIMAVI (RO), UPM (ES), ODINS (ES), UMU (ES), INESCTEC (PT), APPR (RO).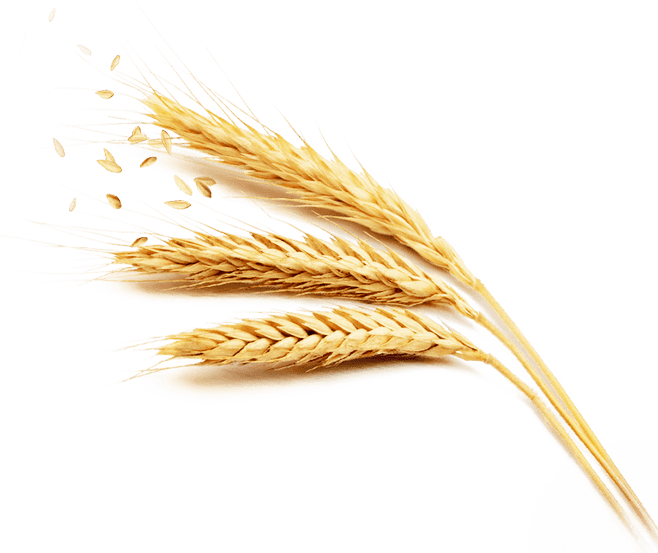 Four pilot projects will run under pilot cluster one:
Water savings
Water savings in irrigated crops: This pilot aims to increase production, saving water and improving the automation of the irrigation zones through interoperable remote-control systems and robust management systems adapted to the conditions required by the irrigated agriculture.

modernise irrigation
Smart energy management in irrigated & arable crops: This pilot aims to modernise irrigation systems and design efficient networks from an energy point of view, evaluating and selecting the optimal contracting of the electricity supply as well as implementing alternative renewable and clean energies that reduce the price of consumption.

quality control
Optimal Quality Rice Irrigation: This pilot will be dedicated to both rice and maize crops where the smart irrigation system will be deployed and validated in order to optimise water quality control (e.g. salinity levels) and quantity.

Support System Platform
IoT Corn Management & Decision Support Platform: This pilot aims to implement an IoT Corn Decision Support System Platform for farmers to improve greenhouse gas emissions and poor water quality that drive business risks in corn production.