PILOT CLUSTER FOUR

LIVESTOCK
PILOT
SUmmary
Focus:

Animal Health, High Quality & Optimal Management of Animal Products.
Description:
This cluster will focus on supporting farmers for livestock animal health and high-quality production of animal products using farmers' dashboards with AI-based prediction and decision support for animal health and animal products. Three pilots are milk/cow oriented with one focusing on AI Machine learning for predictive milk production and dashboard including data flow for invoicing, settlement, accounting, bank and insurance. Two pilots focus on milk quality and animal welfare tracking through health and welfare recording protocols which will be applied using various sensor technologies and digitalised records. The fourth pilot is similarly focusing on chicken health and optimal production.
Partners involved:
Agricultural DataFlow (NO), Mimiro (NO), SINTEF (NO), TFoU (NO), Coldiretti (IT), Engineering (IT), (Maccarese (IT), Latte Santo (IT), Teagasc (IR), Tyndall (UK), Zoetis (UK), TSSG (IR), intrasoft (BE),  DNET (SE).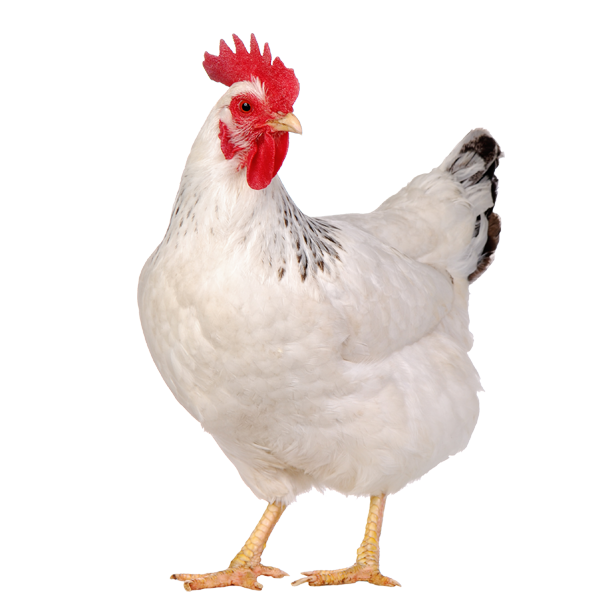 Four pilot projects will run under pilot cluster four:
full dataflow dashboard
Dairy Farmers Dashboard for the entire milk and meat production value chain: This pilot focuses on a full dataflow dashboard with animal product accounting, settlement and payment, including decision support based on AI Machine learning from sensor data.

Consumer awareness
Consumer awareness – Milk quality and animal welfare tracking: This pilot focuses on an animal welfare scoring systems with appropriate ICT tools to measure relevant parameters on a continuous, real time basis; for a well-being audit for dairy cows.

quality control
Proactive milk quality control: This pilot focuses on prediction models of cow welfare and health based on analysis of streaming data from cow sensors.

farm management
Optimal chicken farm management: This pilot focuses on chicken sensor data and benchmarking farm efficiency across the farms through IoT devices and AI based algorithms.